OUR VERTICALS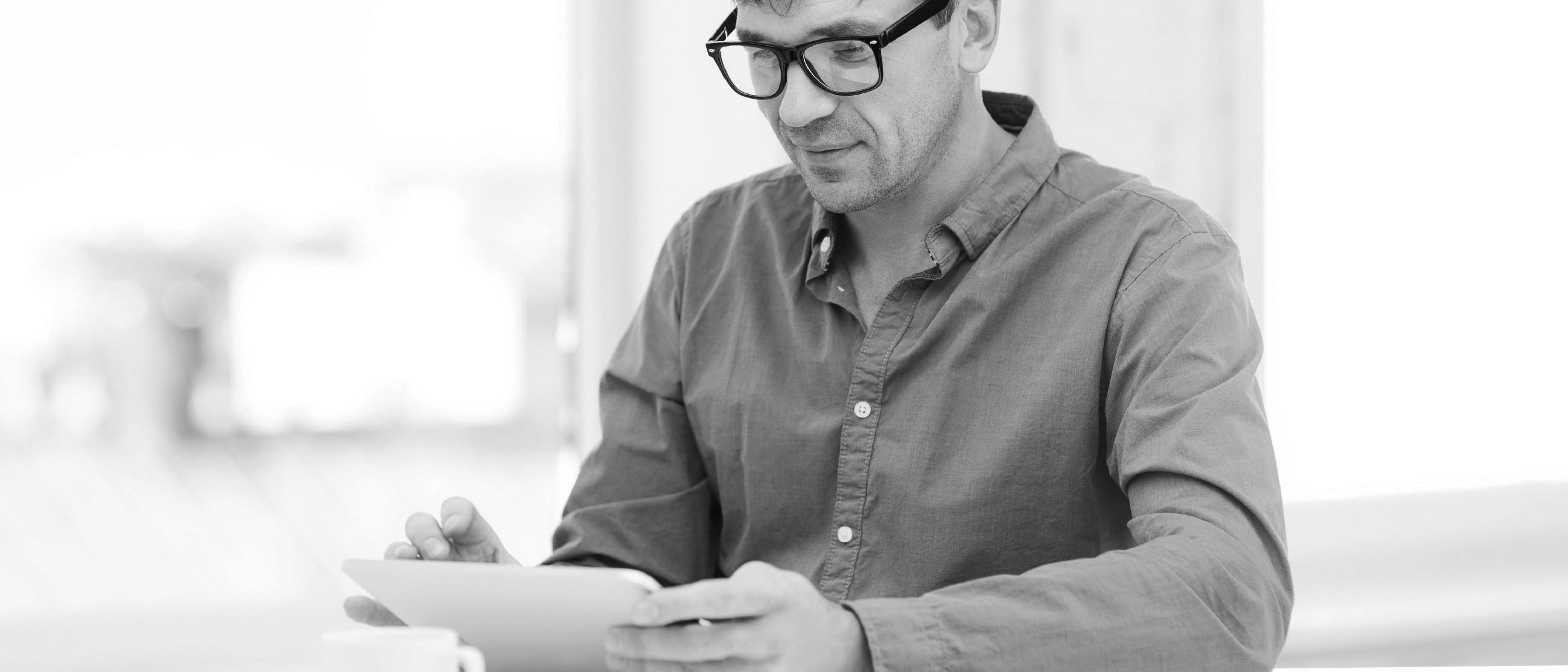 FIELD SERVICES
How companies providing services on the field can inc rease visibility, reduce operational costs and deal with higher SLAs all at once?
Mobile is not enough. Analytics are the key to convert data to information. By connecting multi vendor sensors to our cloud, we let our customers join the IoT era by capturing data in real time from a variety of assets, analyze it and convert it in meaningful information.
Our Artificial Intelligence platform, based in accumulated knowledge, can define who is the right technician to solve the problem by optimizing his agenda workload, geopositioning and skills.
INDUSTRIES
Delivering smarter services on the field has never been so easy.
Our Platform empowers technicians to be more efficient by leveraging from industry features in rugged devices.
IT & TELECOMM
Get your team on the field noticed when a failure occur and assign work smarter with Artificial Intelligence. Analyze data to predict failures and program preventive actions on networking equipment.
SMART CITIES
Get information from things and dispatch actions on the field to people and actuators. From picking up garbage to advise people in case of flood.
CPG
Get assets such as coolers and vending machines status in real time and dispatch more products when needed to prevent OoS.
OIL & GAS
Support your distributed machinery and critical assets with sensors and join the IoT era.
HEALTH CARE
Know when an engineer has to show up at a hospital to reduce downtime and provide smarter services onsite.
UBERALL MEANS_
INFORMATION AND REPORTING
TRANSPORTATION & LOGISTICS
We enable visibility in the last mile for companies where logistics are a key success factor of their business.
Whether you are:
A logistics company supporting an eCommerce site that need to pick up and deliver packages.
A CPG company distributing products to points of sales.
A perishable products company with cold chain requirements.
A company that needs to comply legal regulations for life science management.
We help you leverage the management of the data to identify different issues.
The mobile workforce receive an optimized agenda to complete the itinerant work process and use the mobile app as a sensor gateway to enable managers get full status visibility in real time.
INDUSTRIES
Smarter logistics to deliver better service on the go while monitoring trucks, workforce productivity and assets status and quality with an industrial platform designed to optimize mobile operations.
OIL & GAS
Support sales on the go by providing mobile apps for direct sales distribution.
CPG
Deliver more efficiently by providing your mobile workforce with tools to control items and quality management.
E-COMMERCE
Gain visibility in the last mile, where people sell and buy things that need to be picked up and delivered through a cross docking process.
POSTAL
From paper to credit cards, the postal service can track items and packages remotely and in real time to provide a better services to its customers.